JBA Consulting Engineers is an innovative, efficient and solution driven multi-discipline building services consulting engineering firm. We pride ourselves on our engineering excellence in delivering sustainable, innovative and functional design solutions for our clients.
A Leader in Innovation and Sustainable Design.
Our Services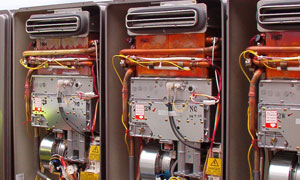 Browse our Service Offerings
JBA Consulting Engineers offers a range of services across multiple disciplines and market sectors. JBA's team of specialist engineers delivers quality and smart engineering designs and advice for our client's projects.
Our design team is multi-disciplined, meaning that our design process is coordinated and efficient to deliver your project on-time, on-budget and hassle free.
View Our Services
Our Portfolio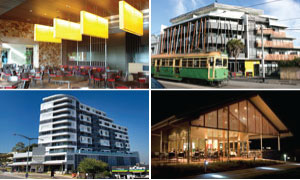 Browse our Portfolio of Projects
The team at JBA Consulting Engineers have a rich history of delivering prestigious, innovative, sustainable and technically intricate projects.
Our Portfolio of projects encompasses a range of market and development sectors. We have a high level of pride in our work, so please take a look through what we have achieved.
View Our Portfolio
Sustainable Designs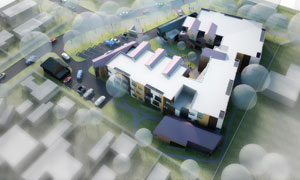 Engineering Smarter Buildings
At JBA Consulting Engineers we strive to deliver on our engineering principles of sustainable design, commercial viability and the use of intelligent technologies, to create and engineer smarter buildings.
With our creative and technical minds we design buildings and systems which are complementary to the surrounding environment and create a sanctuary for its inhabitants to occupy.
View our Sustainability service